Not Registered?
Please complete our parent registration page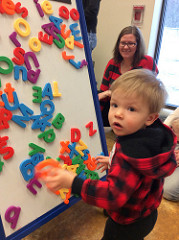 Here you may register as a parent in need of tutors. Your information will be listed in a user name/password protected directory that will be accessible to registered tutors.
Otherwise, your information will be held in the strictest of confidence, and will be used only to provide and develop services that will be beneficial to families of children with autism.
Once you REGISTER AS A PARENT and then login, you will be able to review our list of tutors.

WARNING: JavaScript must be enabled to use this system. Please turn on JavaScipt in your browser.